Outdoor lamps and lanterns are also indoor and outdoor lamps and lanterns. Outdoor lamps and lanterns make the outdoor bright and have decorative effect. But the outdoor environment is bad, most outdoor lamps will be installed with PU micro waterproof and ventilating valve or PU micro respirator! Let's take a look at the outdoor lamps and classification.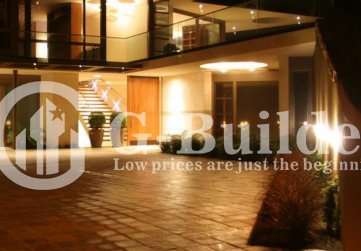 What are the outdoor lamps - Classification introduction
1、 Courtyard lamp
Courtyard lamp is mainly used in urban roads, community roads and other public places. Courtyard lamp can significantly improve the living environment and improve the quality of life of residents. During the day, courtyard lamps decorate the urban landscape; at night, courtyard lamps can not only provide necessary lighting and convenience to life, increase residents' sense of security, but also highlight the city's highlights and interpret the bright style. Height between 2.5-5m.
2、 Landscape lamp
The sight lamp is an indispensable part of our modern life. It not only has a high ornamental value, but also emphasizes the harmony and unity of the art lamp landscape, the scenic area history and culture, and the surrounding environment.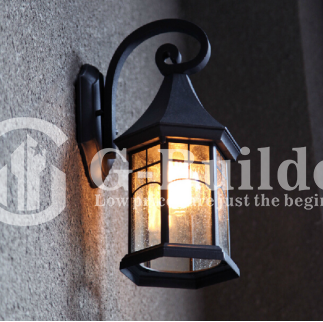 3、 Lawn lamp
Lawn lamp is used as lighting facilities around lawns in parks and other places. With its unique design and soft lighting, it adds safety and beauty to the urban green landscape, and is easy to install and highly decorative. It can be used around lawns such as parks, garden villas, pedestrian streets, parking lots, squares and other places.
4、 Wall lamp
The wall lamp is more beautiful, with simple and beautiful lines. There are many styles and forms. They are usually placed on the community, park or column head, which is very enjoyable. The utility model has the advantages of simple installation, convenient maintenance and low power consumption. Generally, the lamp source is energy-saving lamp.
Five, wall lamp
Wall lamp is a kind of interior decoration lamp. There are many kinds and styles of wall lamp. Generally, it is equipped with milky white glass lampshade. The power of the light bulb is mostly about 15-40 watts. The light is elegant and harmonious. The environment can be decorated with elegance and richness, especially suitable for the newly married room.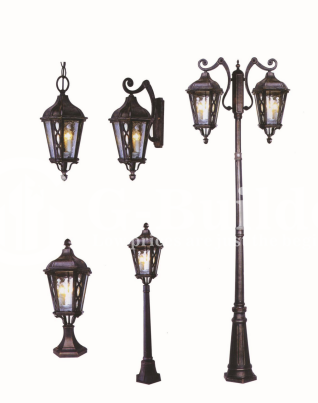 6、 Underground lamp
The underground lamp will be used in shopping malls, parking lots, green belts and other places, mainly buried on the ground, for decoration or instruction lighting, as well as for wall washing or tree lighting, with considerable flexibility in application.
7、 Floodlight
A spotlight can also be called a spotlight. Usually, it can aim at any direction and has a structure that is not affected by climate conditions. Almost all outdoor large area lighting lamps can be regarded as projection lamps.
8、 Underwater light
Underwater lamp, mainly used for underwater lamp body, has good water resistance and can only use low-voltage current. Use in combination with fountain.